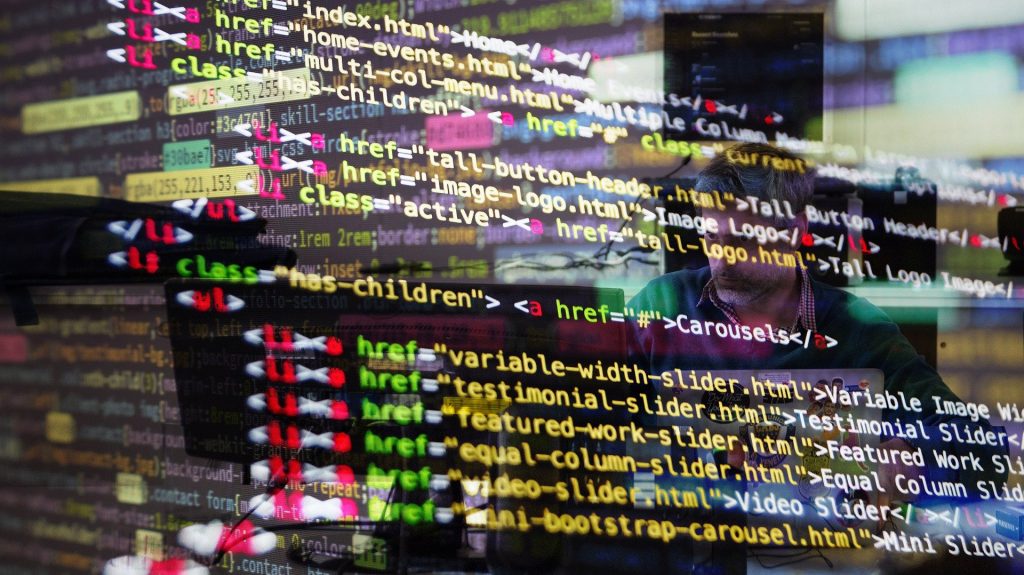 We determine upon evaluation of scope and requirements as to which application will be applicable to business needs. Expertise in forms applications, database management and on-line systems.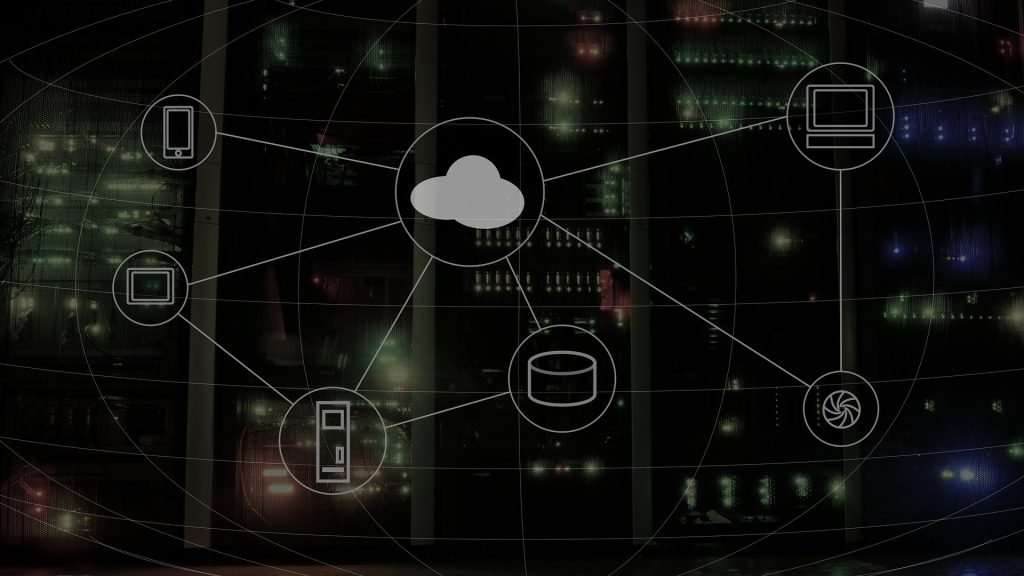 Networks Infrastructure & Security
Setup and configuration of Servers/Databases, Network LAN/WAN, Firewall Setup, Vulnerability Assessment, Virus Treatment & PC Hardware Maintenance.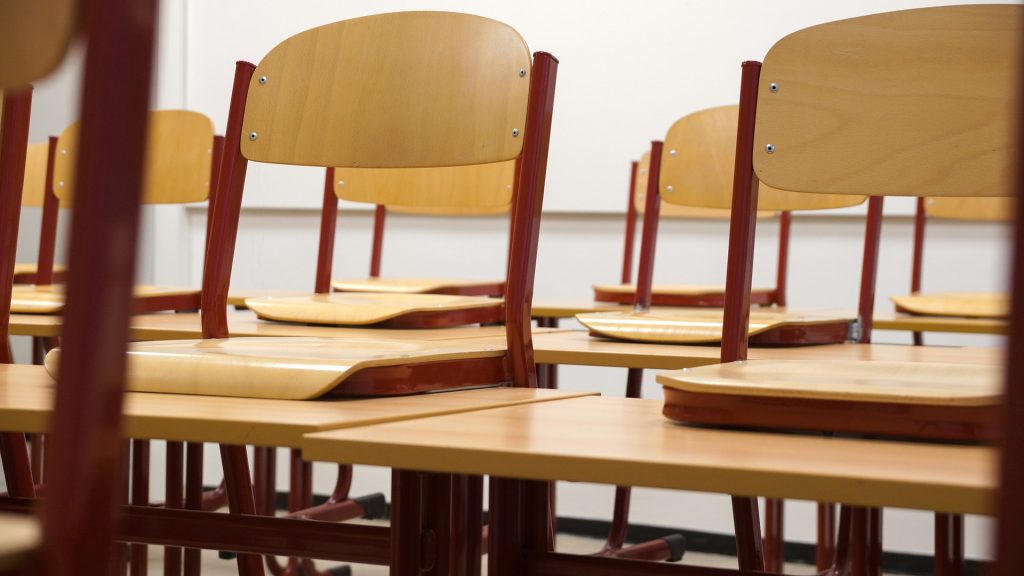 We conduct seminars and speakerships for various topics on office productivity tools, programming & general IT for schools, companies and other interested organizations.
We have well trained Industry Professionals and Consultants that handle top I.T.  positions to cater the various areas of system development from evaluation, analysis, design, development, trainings, implementation and maintenance of a project.